Our Mission at WestPark Dental Associates
To exceed the expectations of our patients and our referring colleague
and to provide the best possible dental care for our patients in
a caring and responsive environment.
This Mission is Best Accomplished Through:
• Continuing education in excess of Texas requirements.
• Embracing the latest improvements in dental technology.
• Always keeping in touch with the needs of our community.
• Delivering dental care conforming to the highest standards.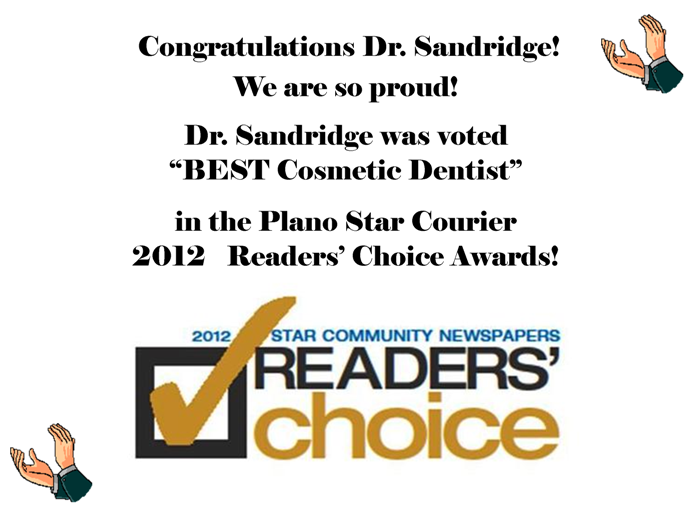 Request an Appointment Today!

We are located just west of the intersection of Spring Creek Parkway and Coit Road .
Like us on Facebook or email us @ westparkdental@aol.com
"We use Angie's List to assess whether we're keeping valued patients like you happy.
Please visit AngiesList.com/Review/556455 in order to grade our quality of care and customer service.