Our Mission at WestPark Dental Associates
To exceed the expectations of our patients and our referring colleagues
and to provide the best possible dental care for our patients in
a caring and responsive environment.
This Mission is Best Accomplished Through:
• Continuing education in excess of Texas requirements.
• Embracing the latest improvements in dental technology.
• Always keeping in touch with the needs of our community.
• Delivering dental care conforming to the highest standards.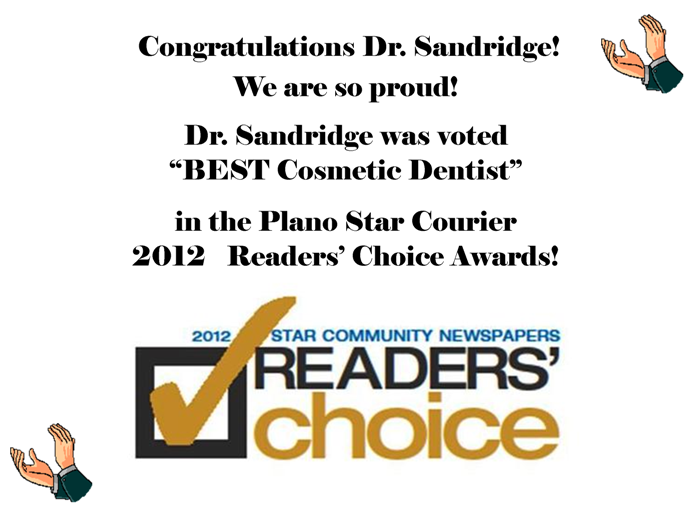 We are a paperless office.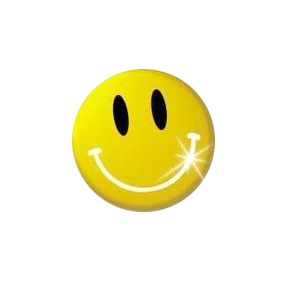 Please fill out New Patient Forms online prior to your appointment.
Be sure to click Submit!
Request an Appointment Today!

We are located just west of the intersection of Spring Creek Parkway and Coit Road .
Like us on Facebook or email us at westparkdental@aol.com